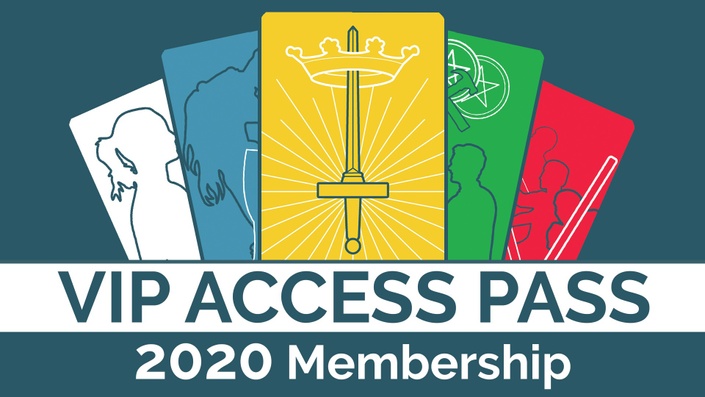 2020 Annual Membership
Join the tarot community and get the All-Access Pass to make 2020 your best year yet.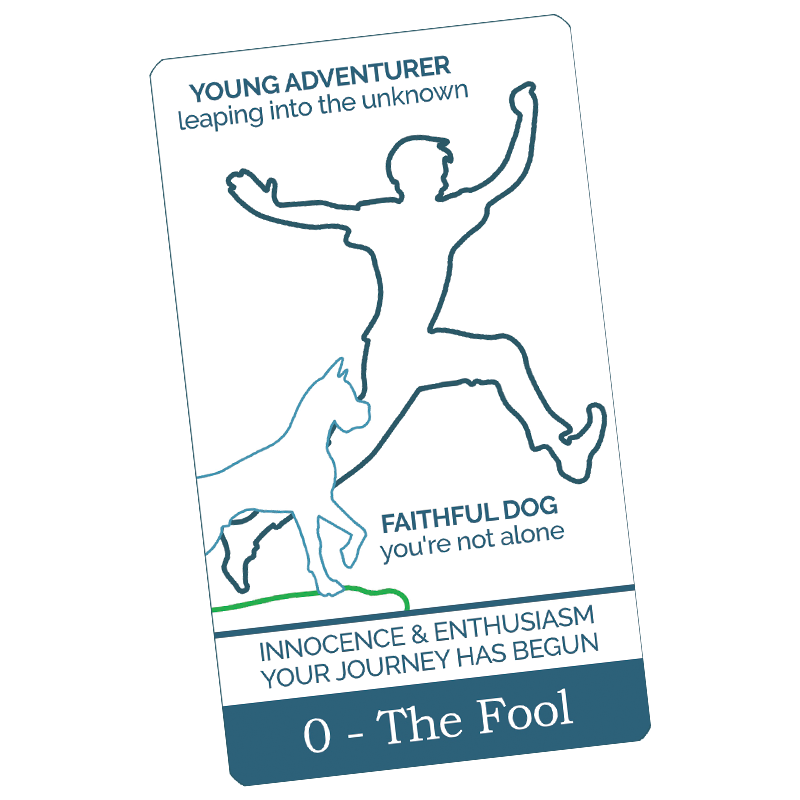 What if you could make 2020 your Best Year Yet?
A year of clarity, of growth, of productivity, and acceptance?
What if you used tarot as a tool to guide your decisions, question your beliefs, and change your life?
---
Modern life is overwhelming.
Too many decisions, too much input, and not enough time.
Gone are the days where we could slow down, retreat into ourselves, get clarity about our purpose, and ask our wise tribeleaders or elders for guidance.
These days, WE are the ones everyone turns to for advice and assurance - and if you're anything like me, you're still searching for wisdom and understanding.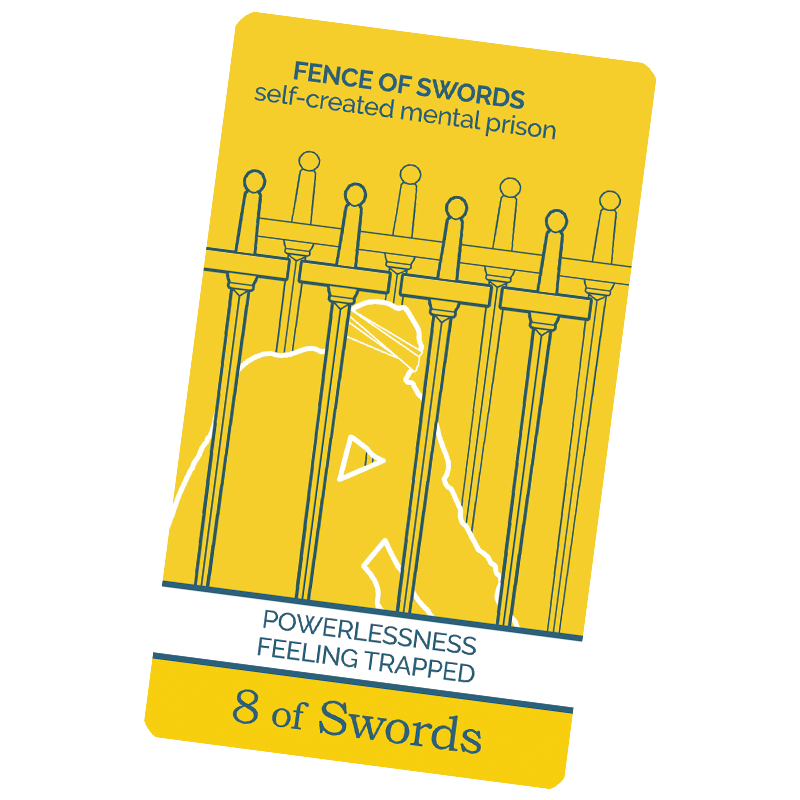 ---
Tell me if this sounds familiar...
You constantly feel like you're behind - like you left the best part of yourself wandering lost, somewhere a few decades back.
You don't have a clue where the last decade of your life went. You don't even remember what you did of value yesterday.
You're chasing the same damn goals as you were 3 years - 5 years - 10 years ago.
You're struggling to find the time and energy to shower, let alone do Extreme Self-Care every day. Spa days? Meditation? Ha! Who has time for that? Hot bubble baths and silk robes seem like fantasies. And taking a whole hour just for reading and journaling? Maybe next week...next month...next year.
You have so many dreams and even more things on your To Do list that you don't know where to start. And why bother starting? You are never able to finish anything anyway.
You are losing yourself and your spiritual connection because the mundane parts of life pull So Hard and take so much time.
You are working hard ALL of the time, yet at the end of each year, it never seems to add up. You never seem to accomplish anything REAL.
---
Do ANY of these sound like your life right now?

Yes?

Then you're totally in the right place.
---

---
Everything is about to get better.

You'll easily gain more time.

And life will finally make sense.
---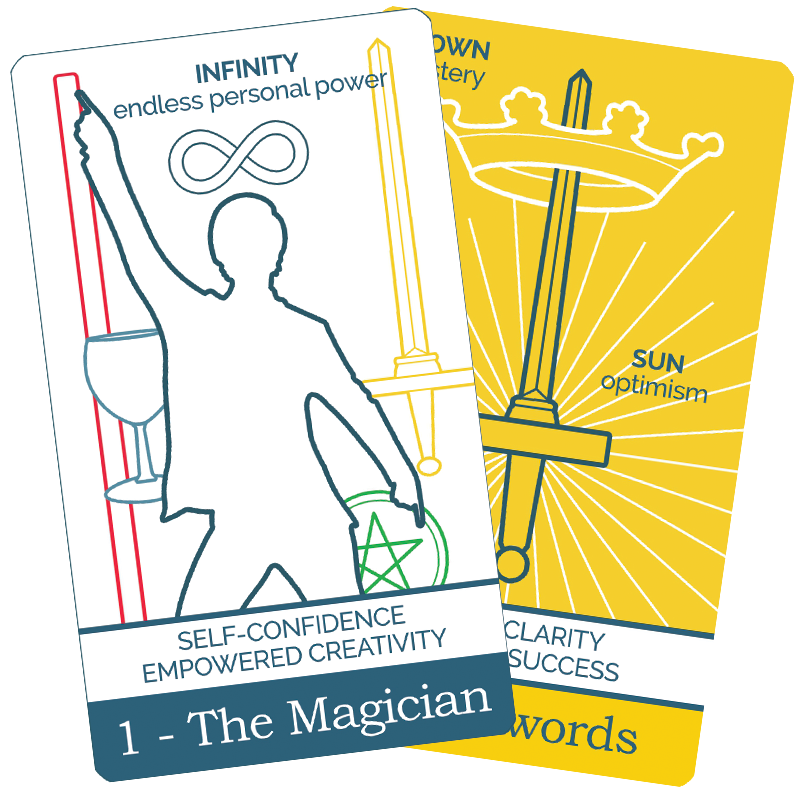 Just imagine, what if the rest of your year felt like this...
You wake up each day, well rested, with a few minutes of time, just for yourself.
As you brew your coffee and start your day, you pull a tarot card to set your energy and you take just 3 minutes to journal your intentions for the day.
You know exactly what to do and where to spend your time.
---
You know what you want and you know how to get it.
You've said goodbye to the "shoulds" and the self-sabotage and the busywork.
You're now completing projects that are actually important to your future vision and purpose.
You're on the right path. And most importantly - you've gotten out of your own way.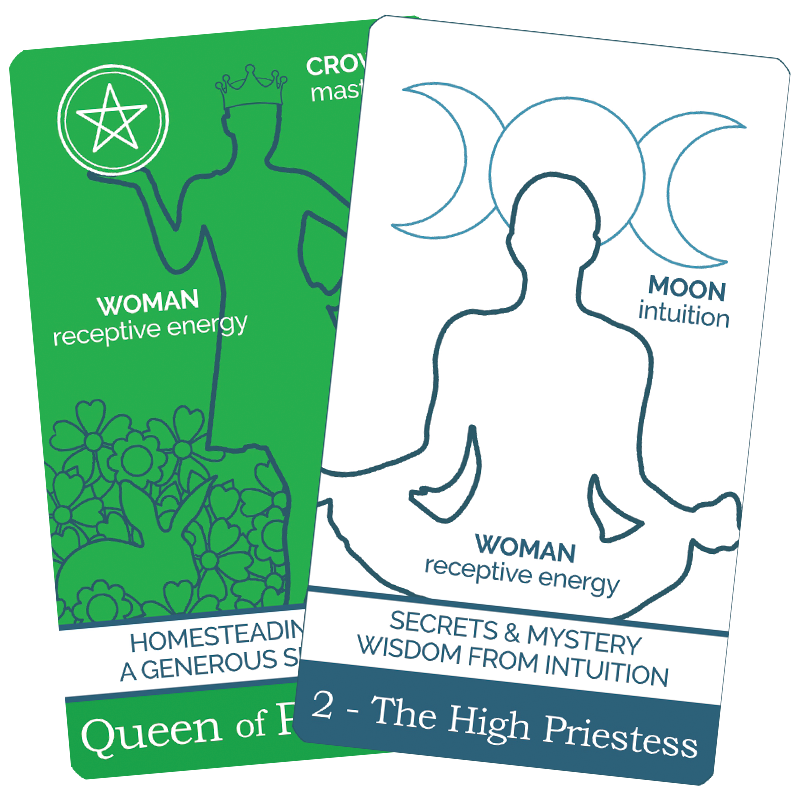 ---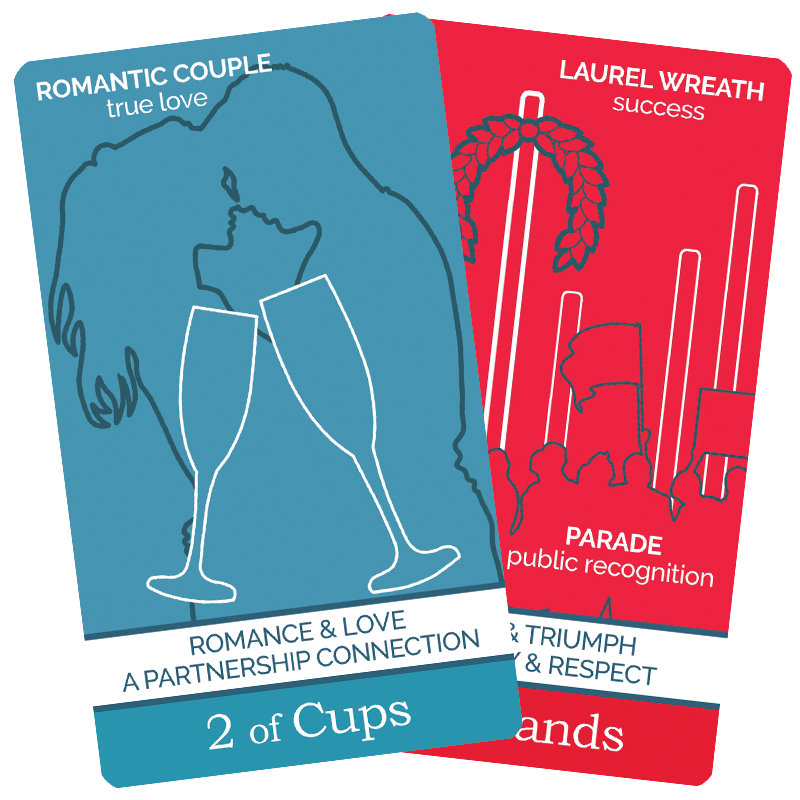 Tarot can change your life.
Your tarot cards will be your guides, your wise mentors, and your butt-kicking friends.
And you'll love every minute of it.
You'll gain confidence in yourself as you gain confidence reading the cards.
---
Tarot doesn't predict your solid and unchangable future.

- Tarot is a tool that helps you create your own future. -

Enroll in the 2020 Membership and All-Access Pass now and get ready to set your new life in motion.
---
Courses Included with Purchase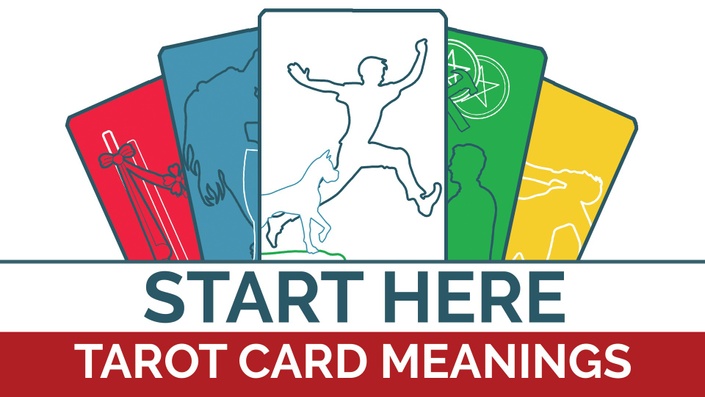 Introductory Lessons - Simple Tarot Card Meanings
A proven step-by-step method for learning the tarot card meanings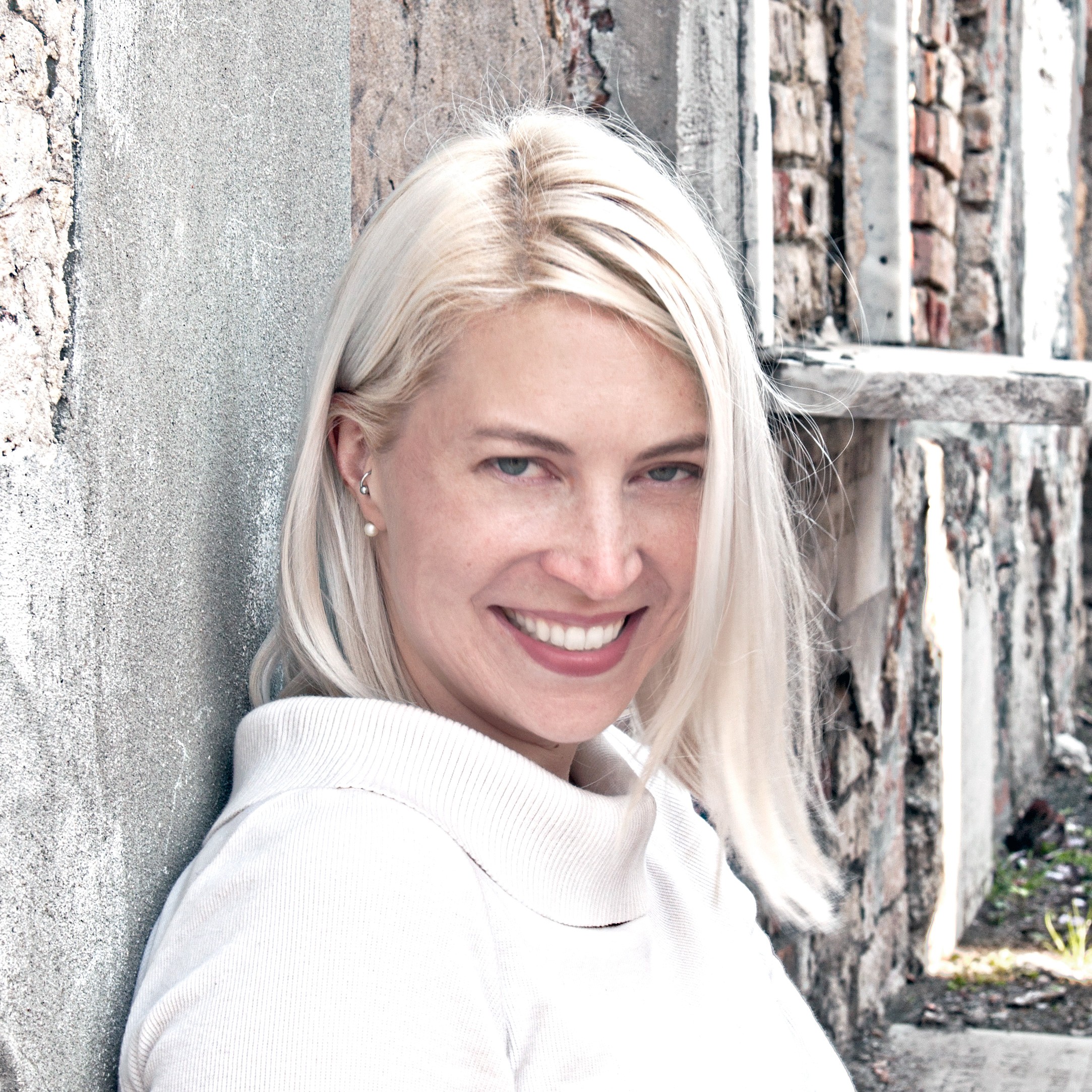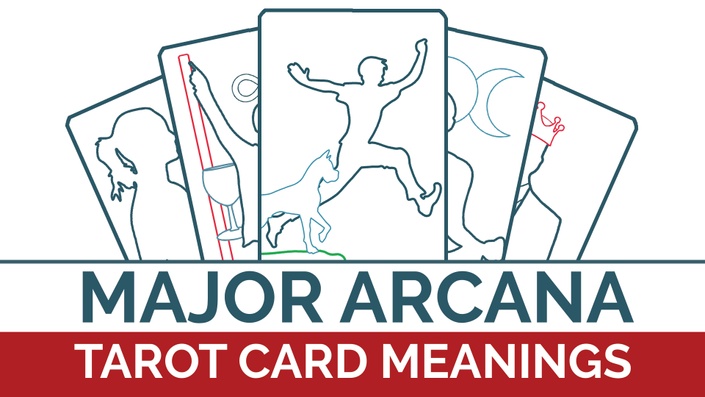 Learn the Major Arcana Tarot Card Meanings
The proven step-by-step method for learning the Major Arcana cards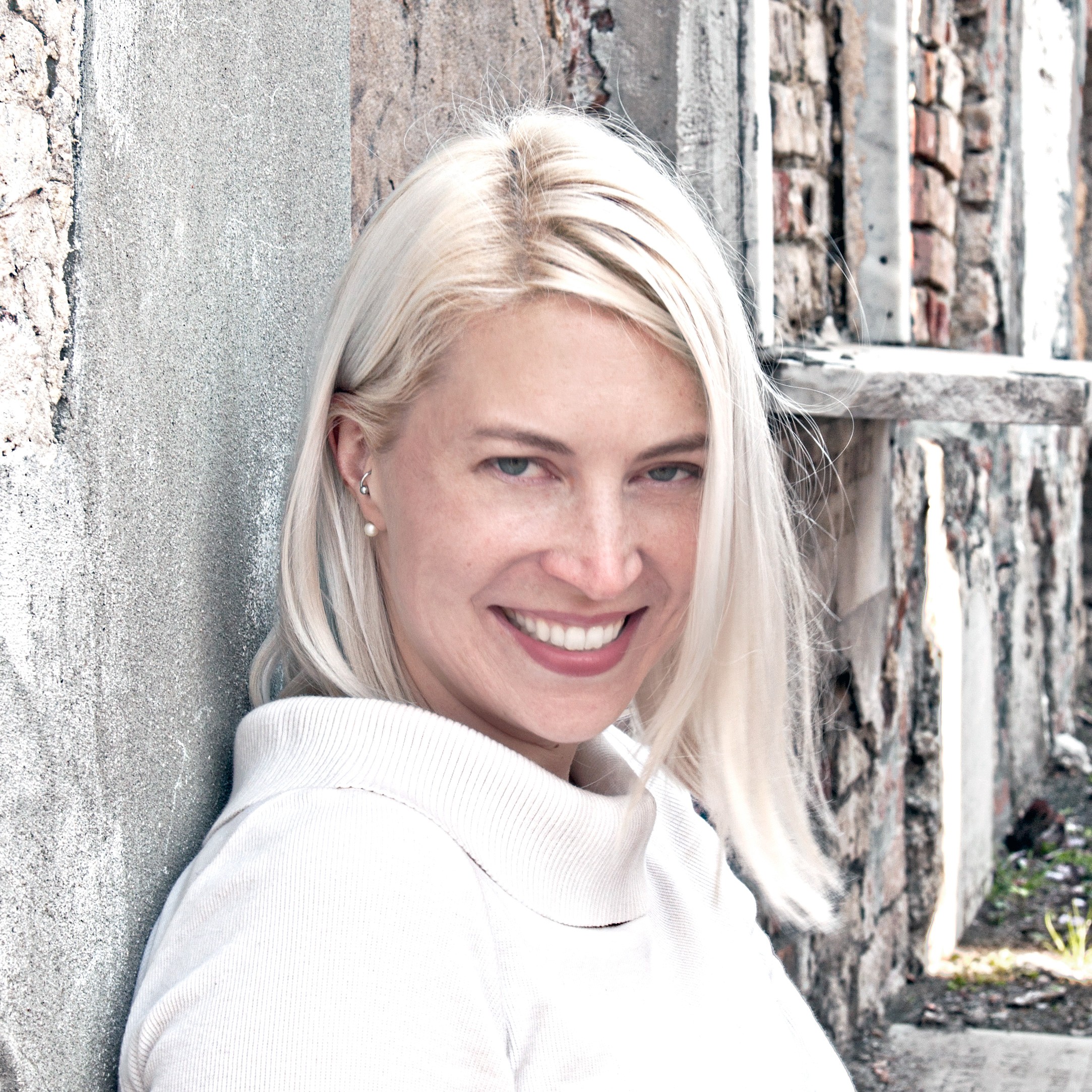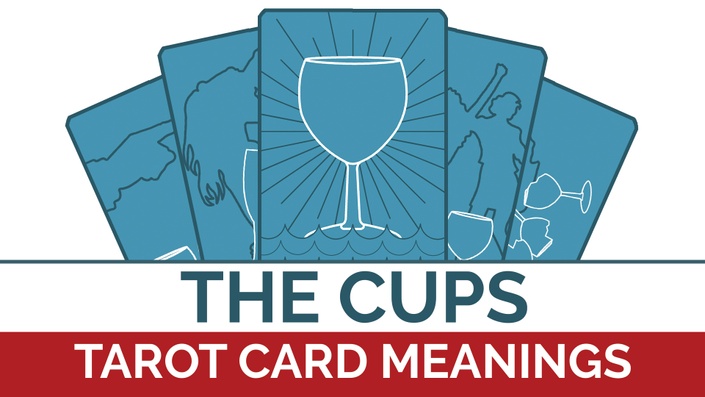 Learn the Cups Tarot Card Meanings
The proven step-by-step method for learning the Cups cards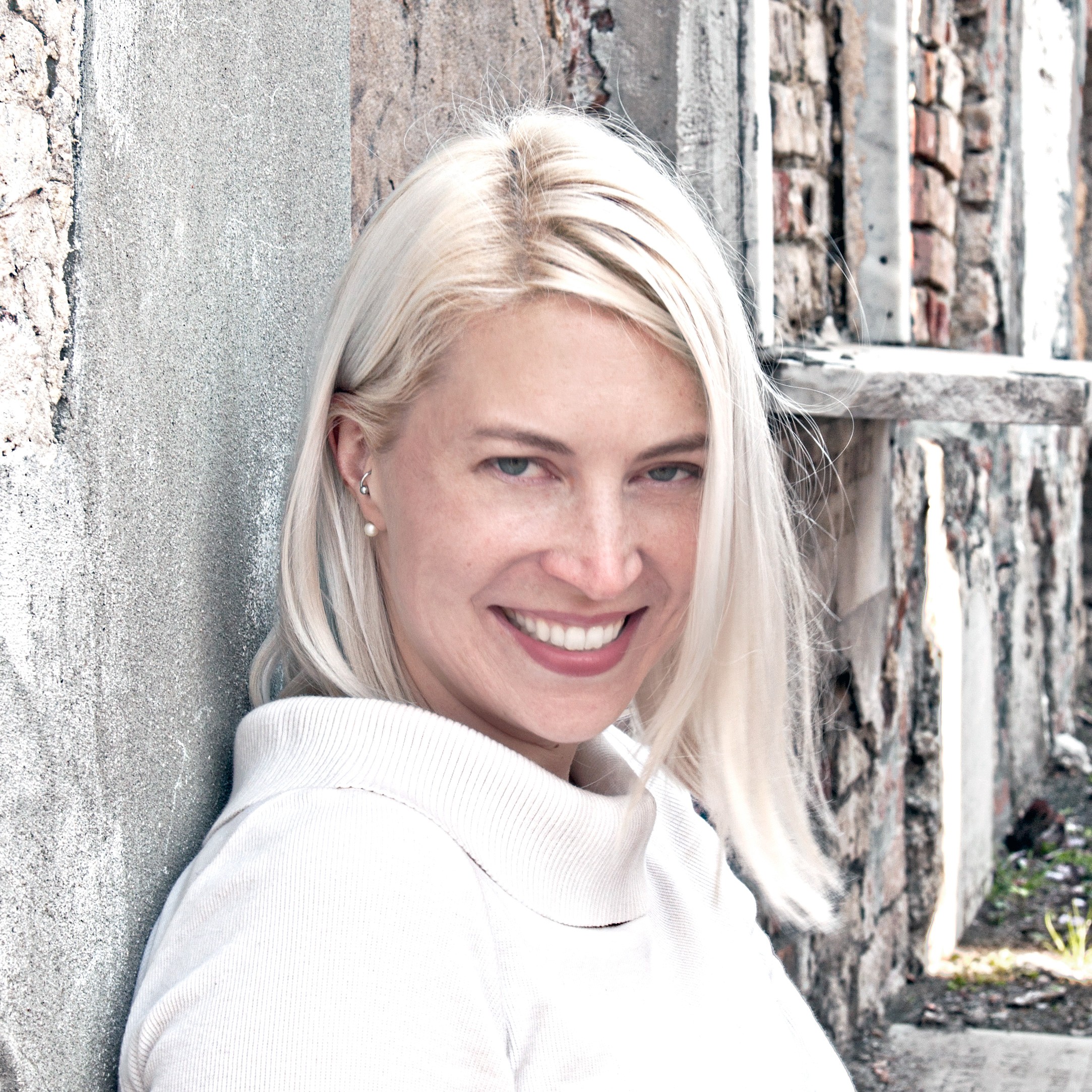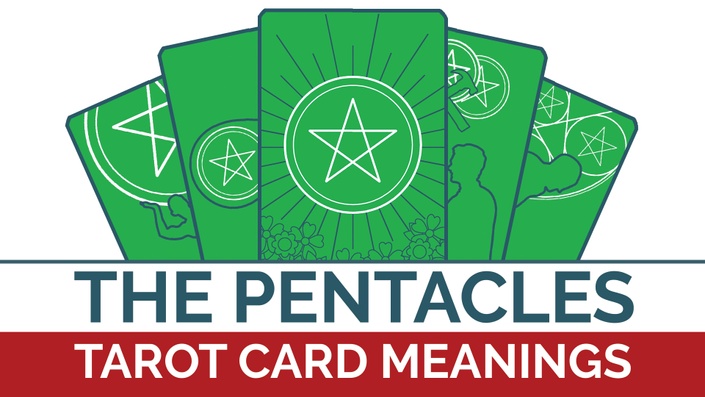 Learn the Pentacles Tarot Card Meanings
The proven step-by-step method for learning the Pentacles cards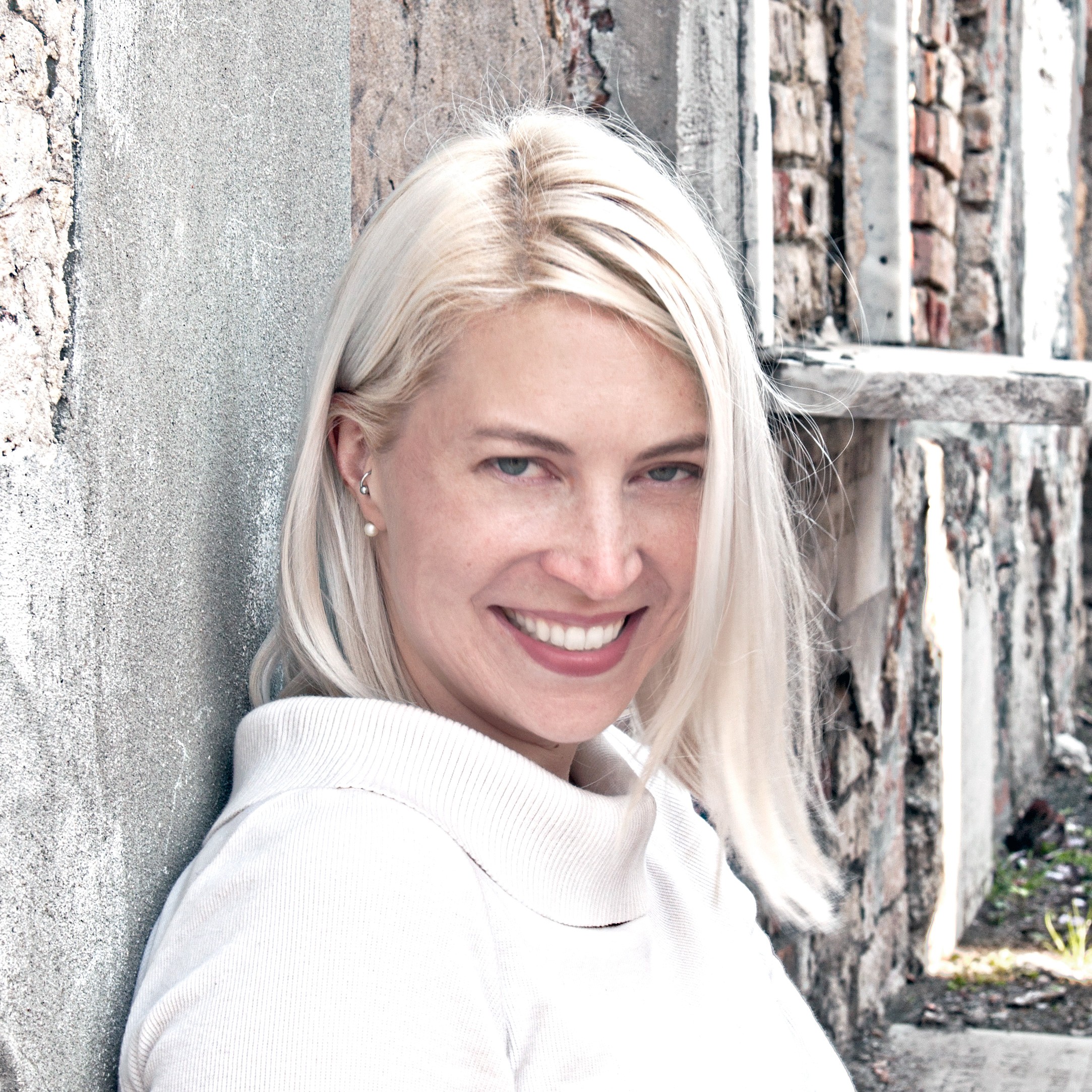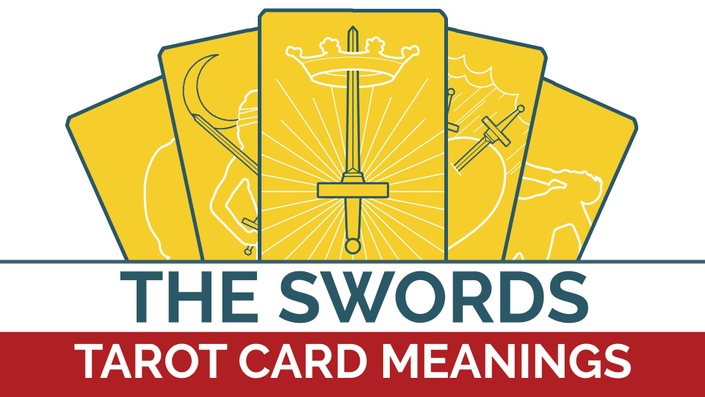 Learn the Swords Tarot Card Meanings
The proven step-by-step method for learning the Swords cards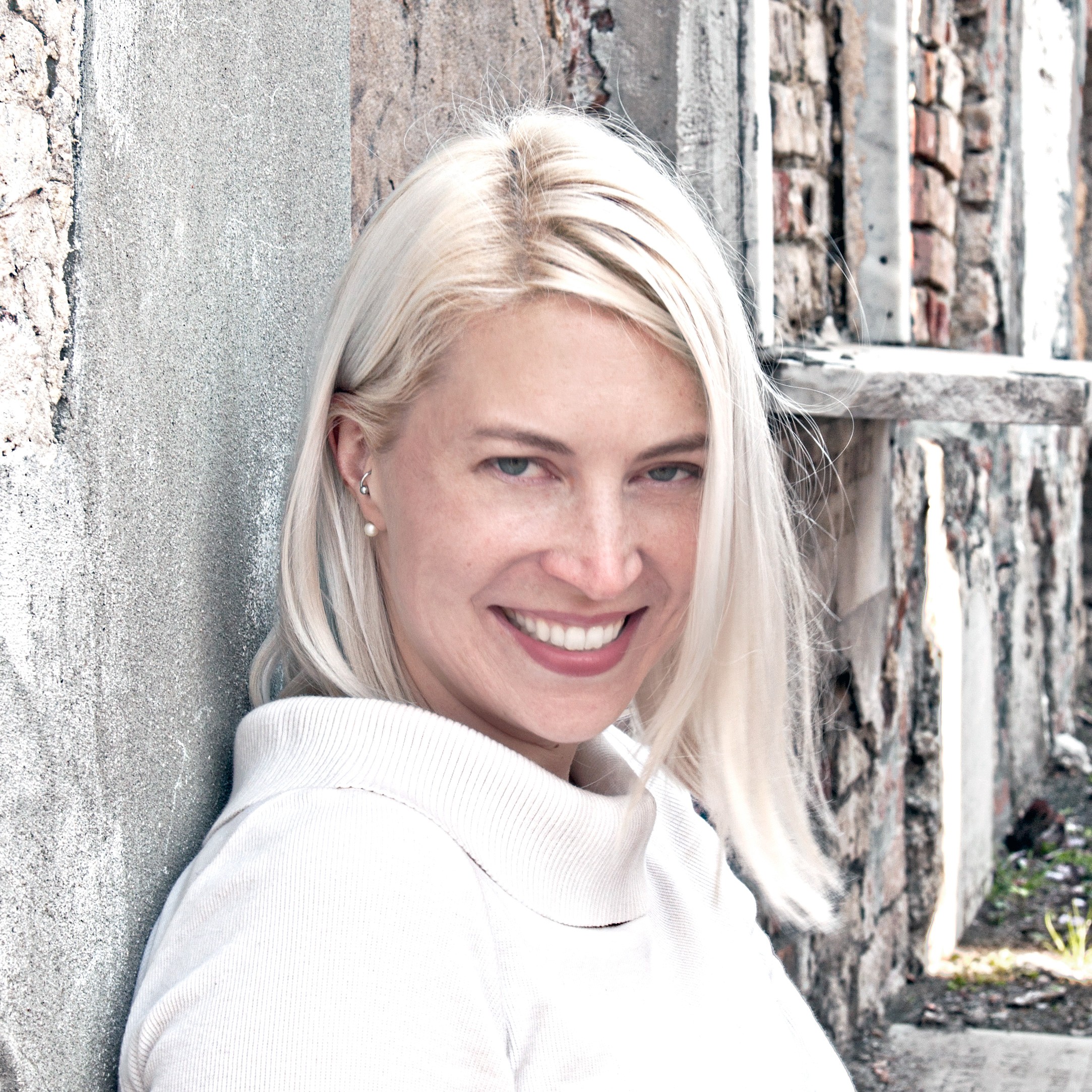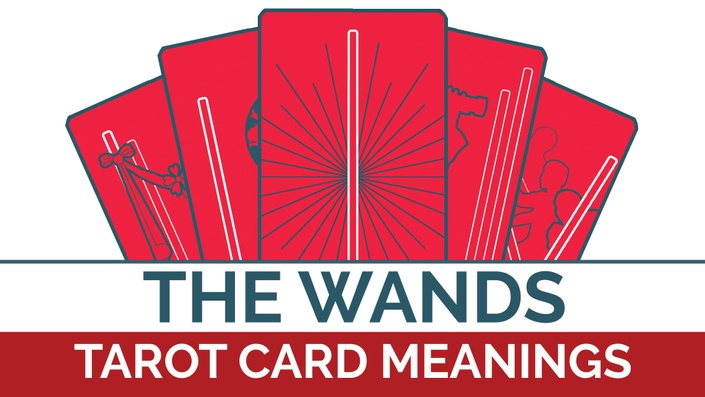 Learn the Wands Tarot Card Meanings
The proven step-by-step method for learning the Wands cards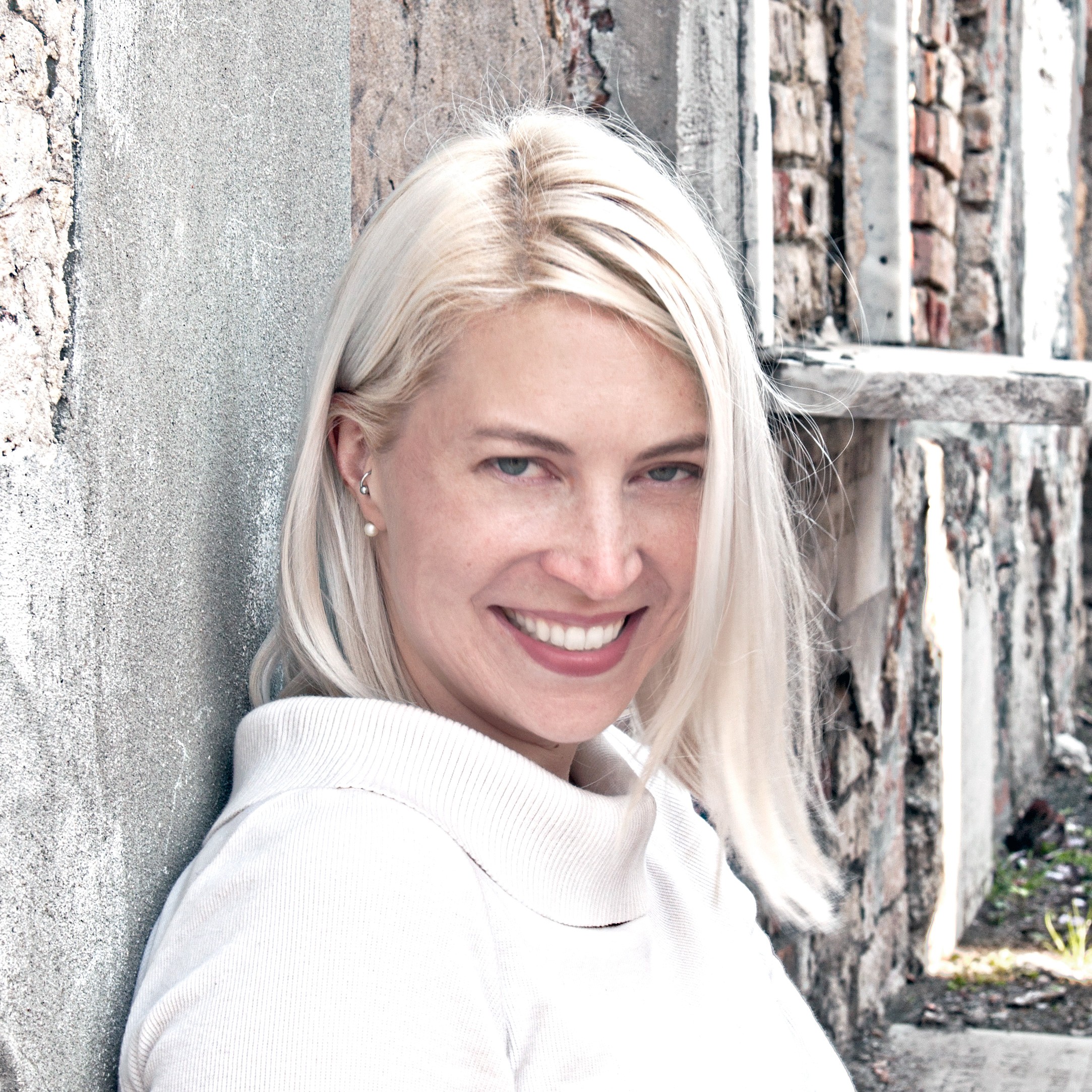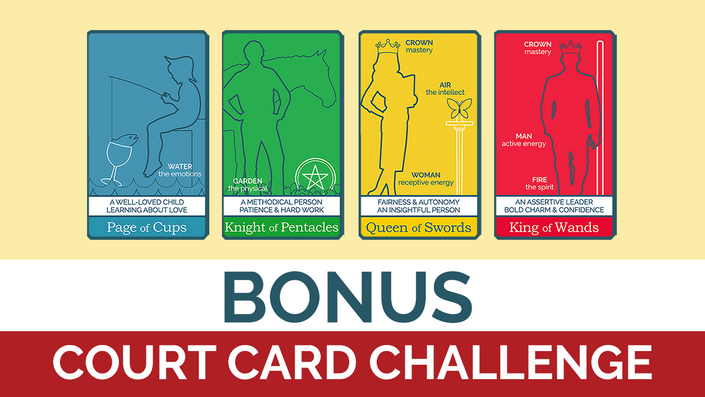 BONUS 5-Day Court Card Challenge
Learn the Court Cards - in only 5 days!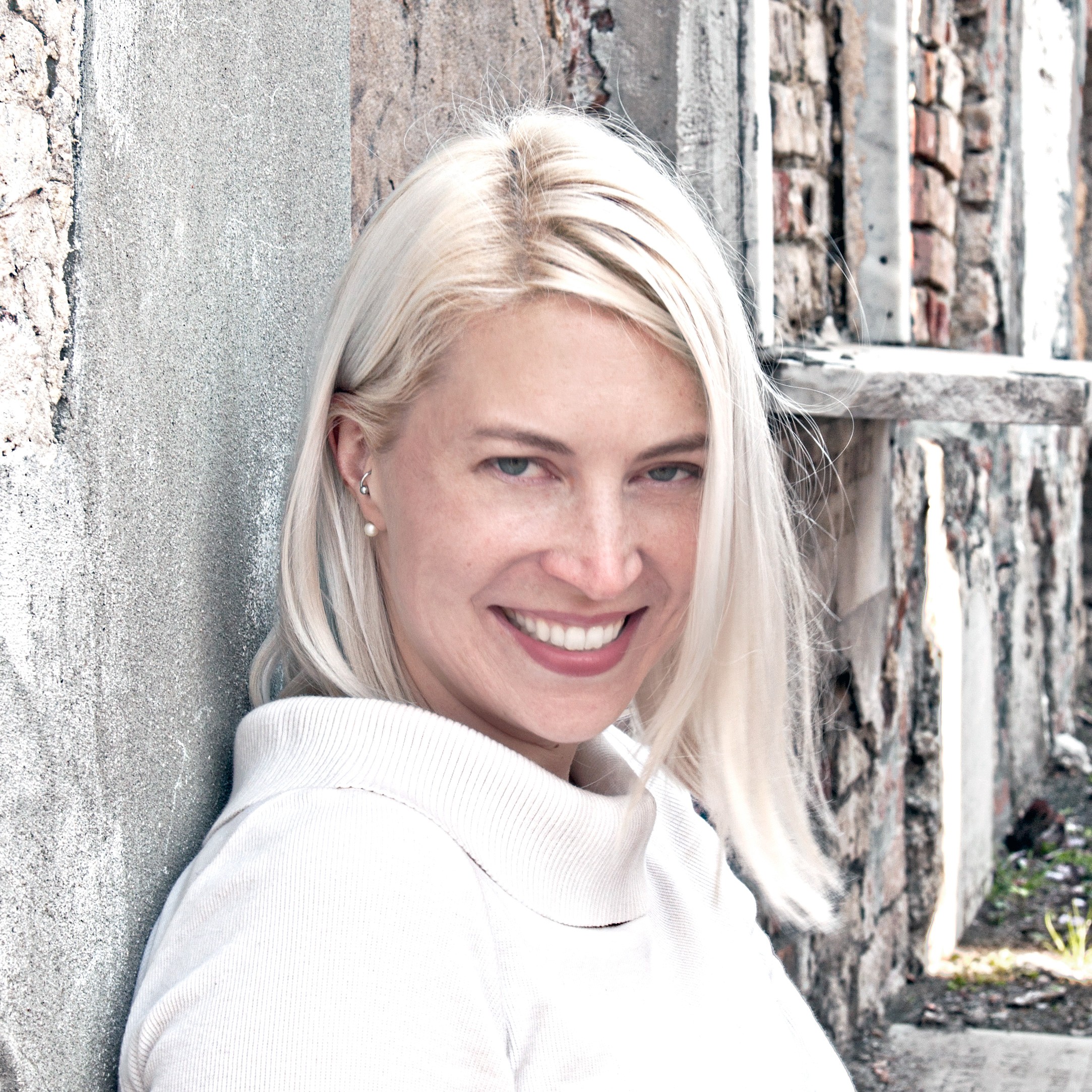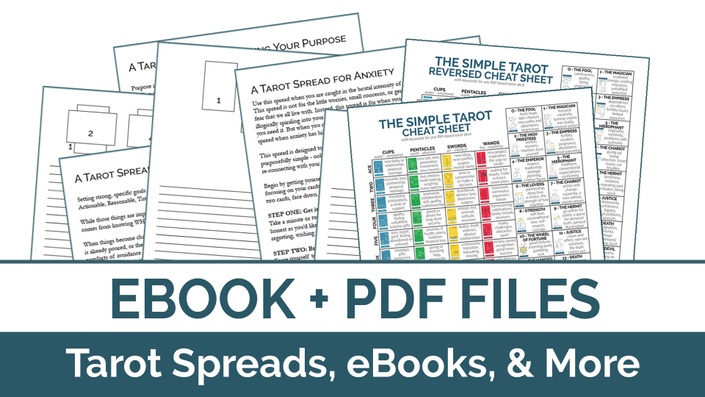 Ebook + PDF Files
All of The Simple Tarot's PDF tarot spreads, journaling pages, and ebooks in one place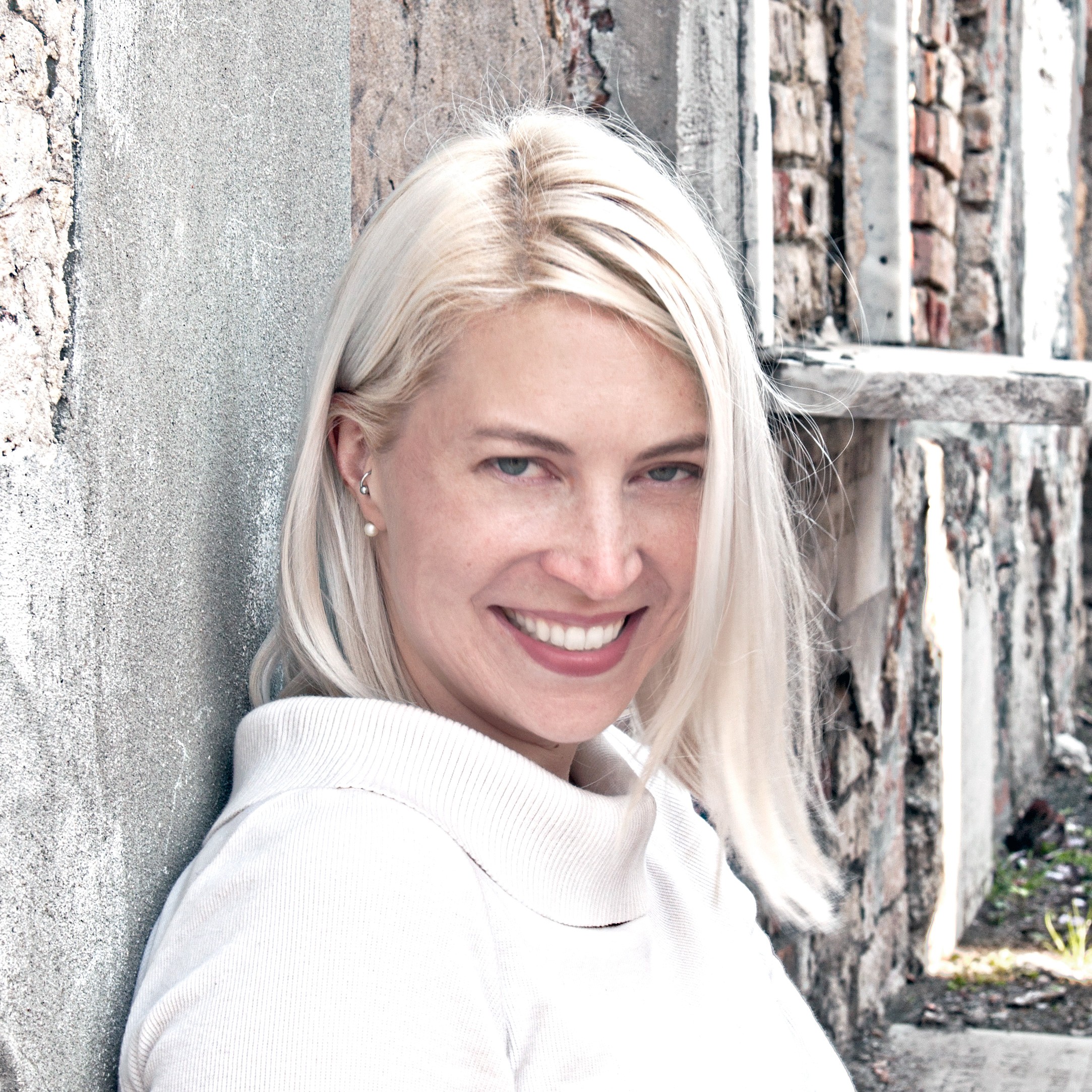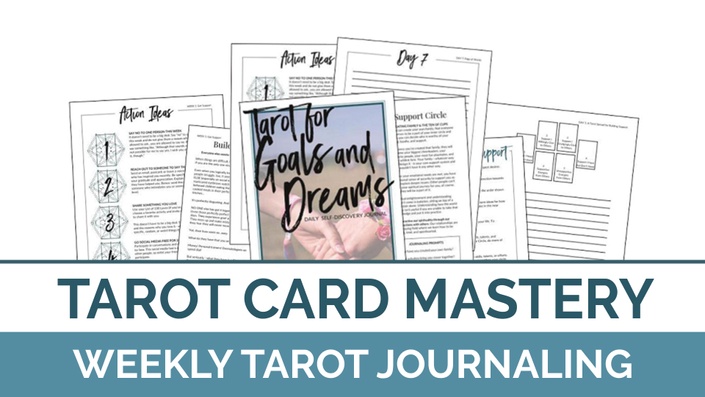 Tarot Card Mastery for Members
A weekly journaling course for deep tarot mastery and self-discovery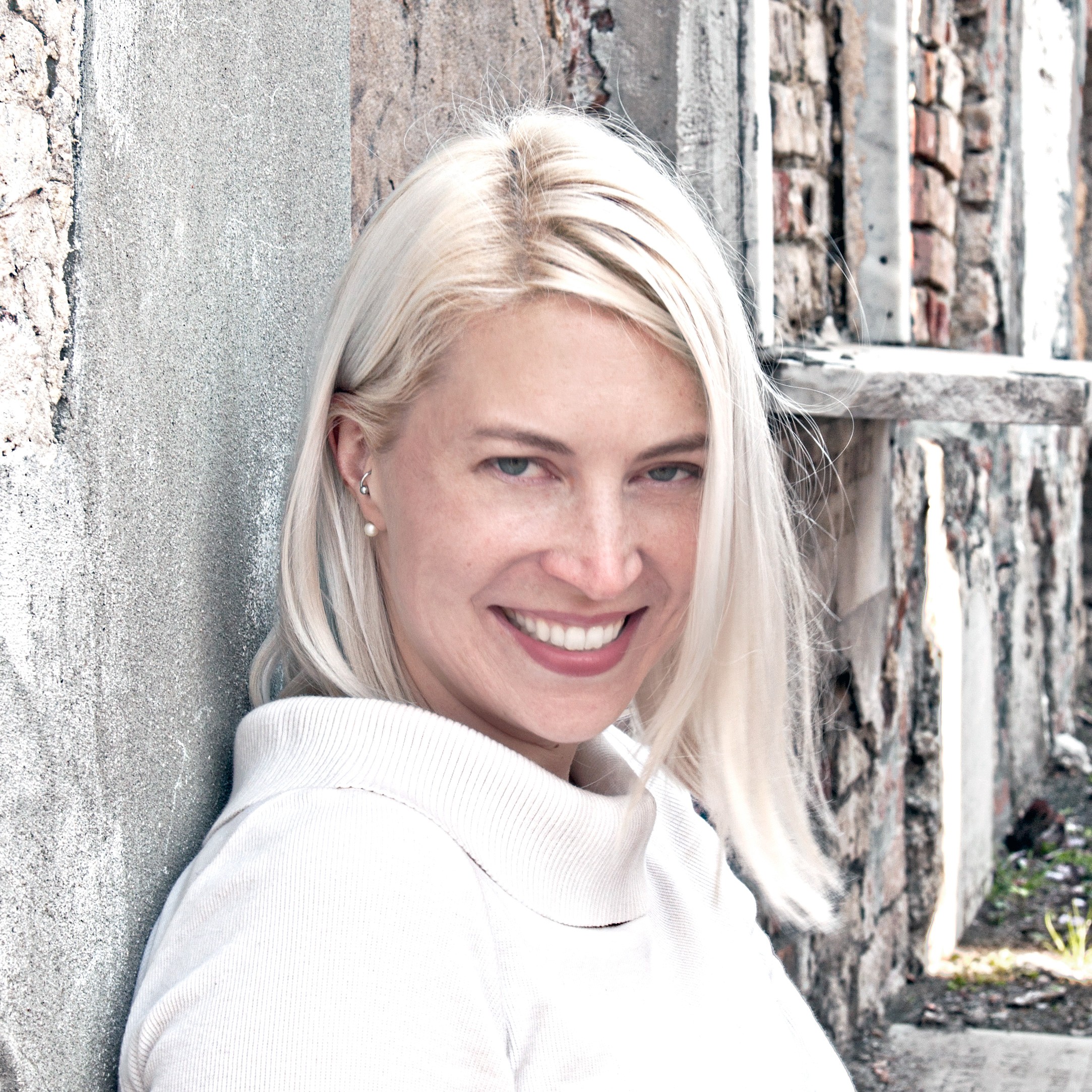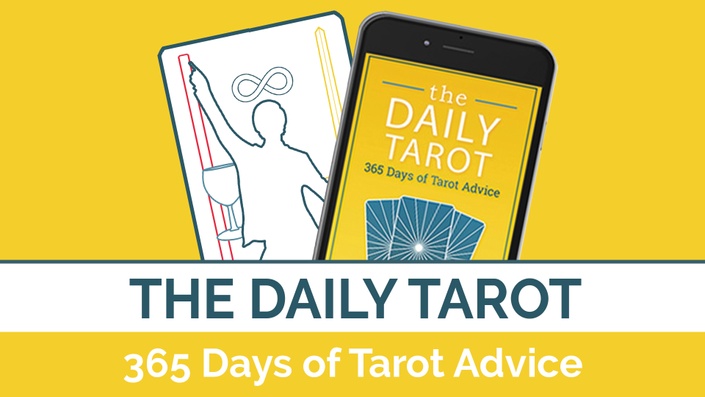 The Daily Tarot for Members
365 Daily Tarot-scope emails delivered straight to you!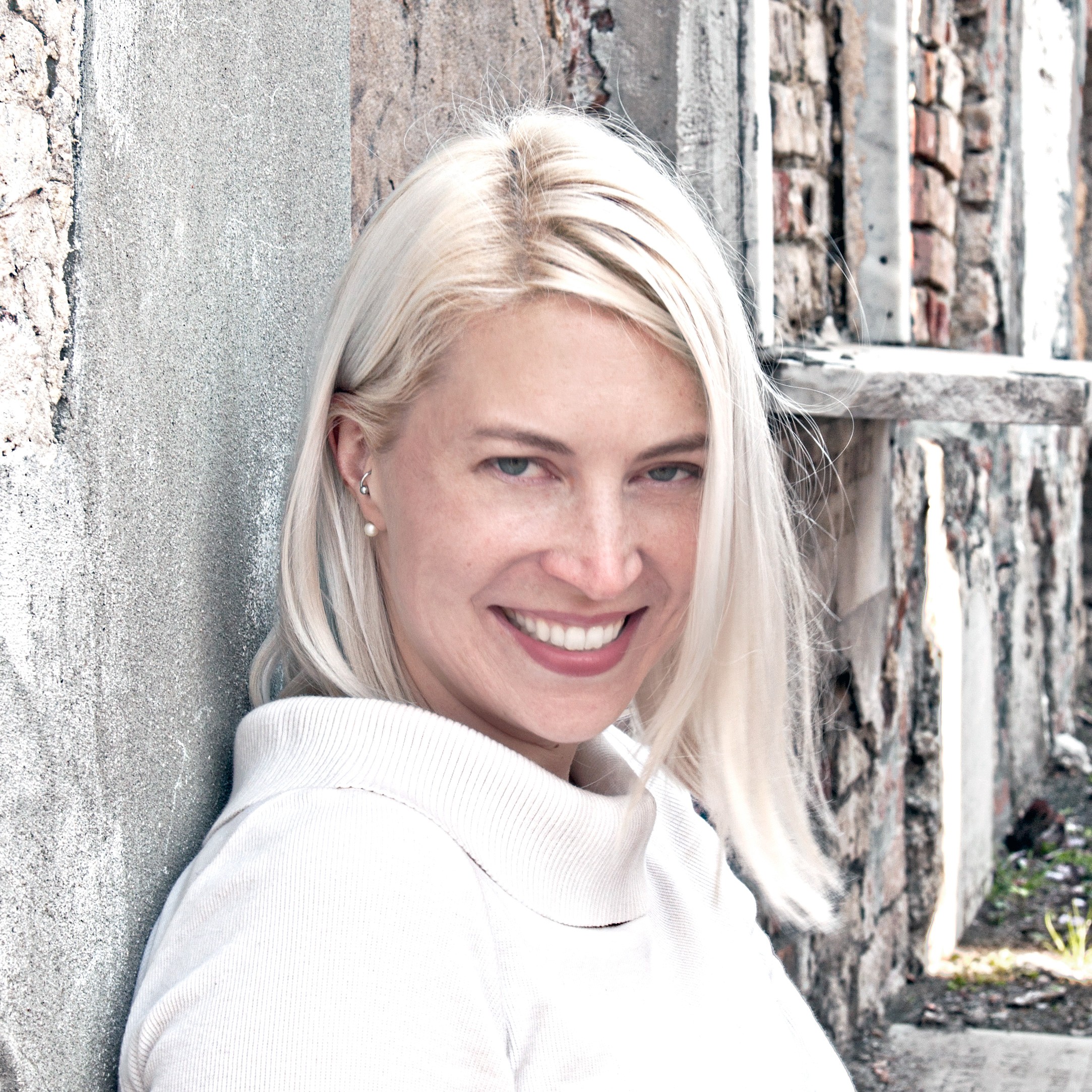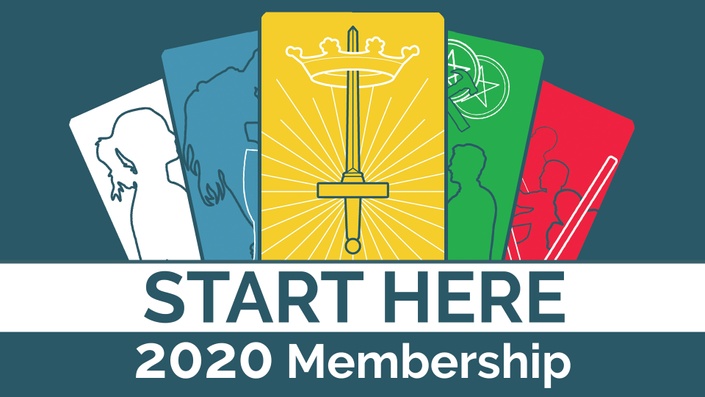 Welcome to the 2020 Membership!
Your Introduction to the VIP All-Access Pass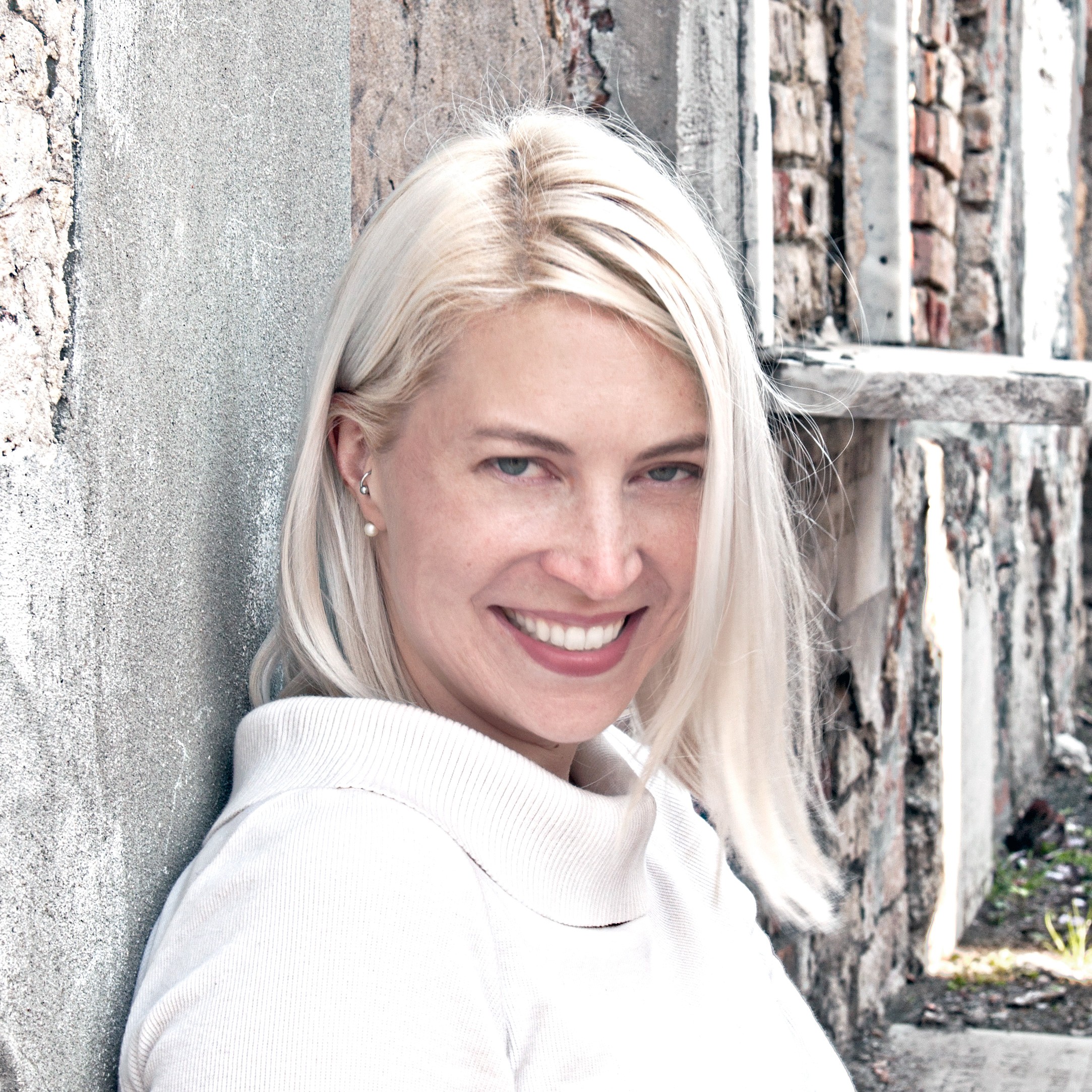 Original Price: $640
This course is closed for enrollment.
Your Instructor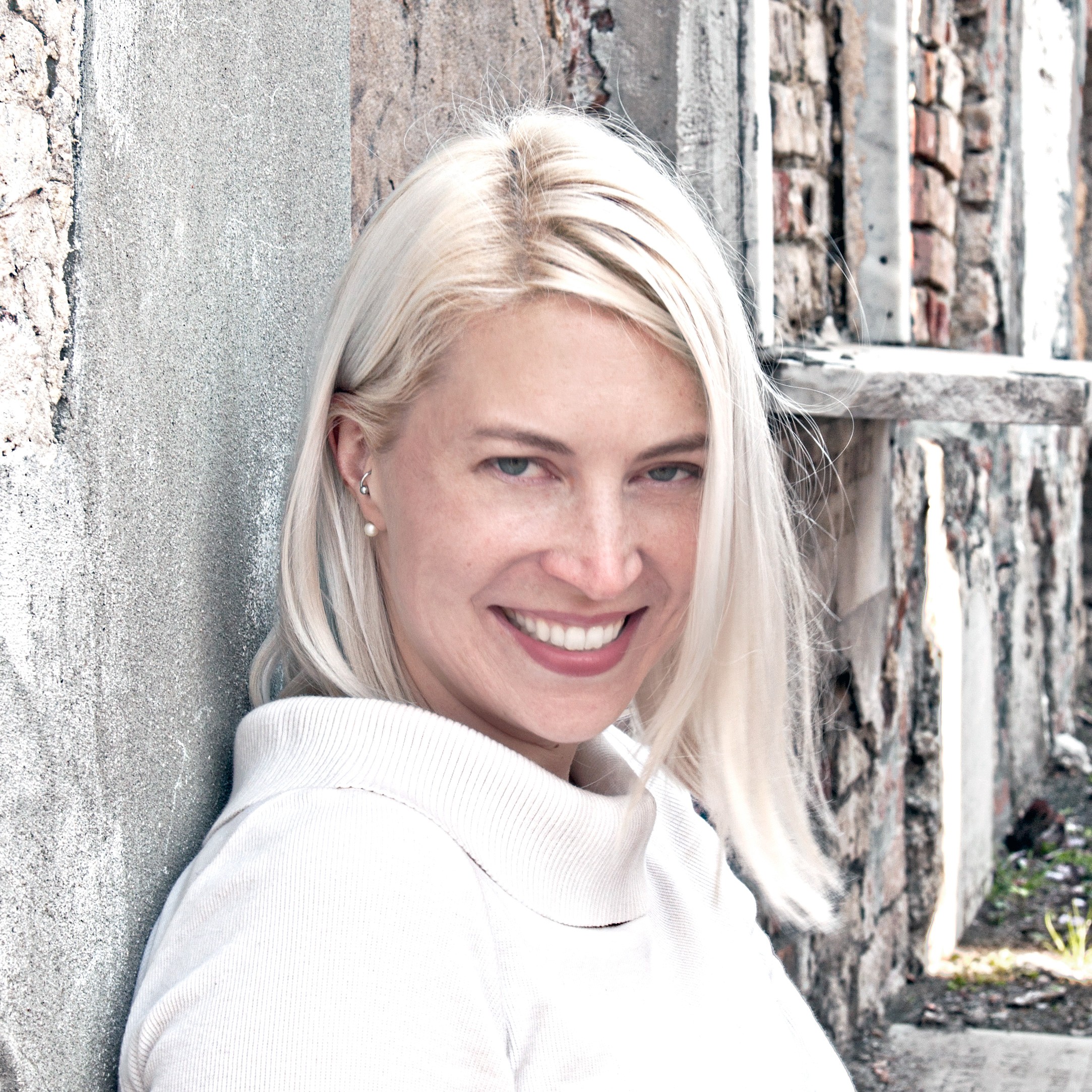 Hiya, my tarot-loving friend! I'm Angie Green, owner and teacher here at The Simple Tarot's online classroom.
I help people just like you become confident tarot readers, without having to rely on memorization, boring repetition, or weird mystical abilities. If you're familiar with The Simple Tarot, then you know my love for tarot and for teaching runs deep. In fact, over the last 6 years, I've taught thousands of students how to read tarot cards, simply and easily.
I strongly believe there's no right way - or wrong way - to read tarot cards. Tarot is simply a tool - for creativity, brainstorming, setting goals, DIY therapy, and fun. If you agree, and are ready for tarot card mastery, join me and let's get started!