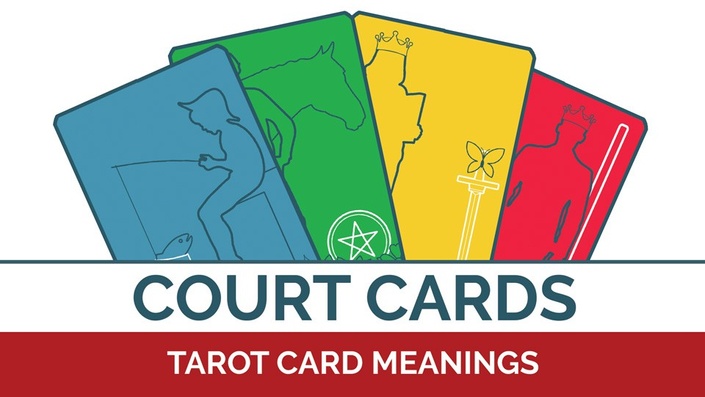 Court Card Challenge
Learn the Court Cards - in only 5 days!
Master the Tarot Court Cards in just 5 Days
Learn how to master the Page, Knight, Queen, and King tarot cards during this 5-day Challenge… so you never have to struggle with them again!

Frequently Asked Questions
When does the Court Card Challenge start and finish?
The Challenge starts on Monday, March 30 and ends on Friday, April 3. We start together and finish together, and we'll have a lot of fun together, too!
What if I join late?
No problem! You can join us any time during the challenge, but be sure to watch the videos and lessons in order. Each day's lesson will build on the one before it.
Your Instructor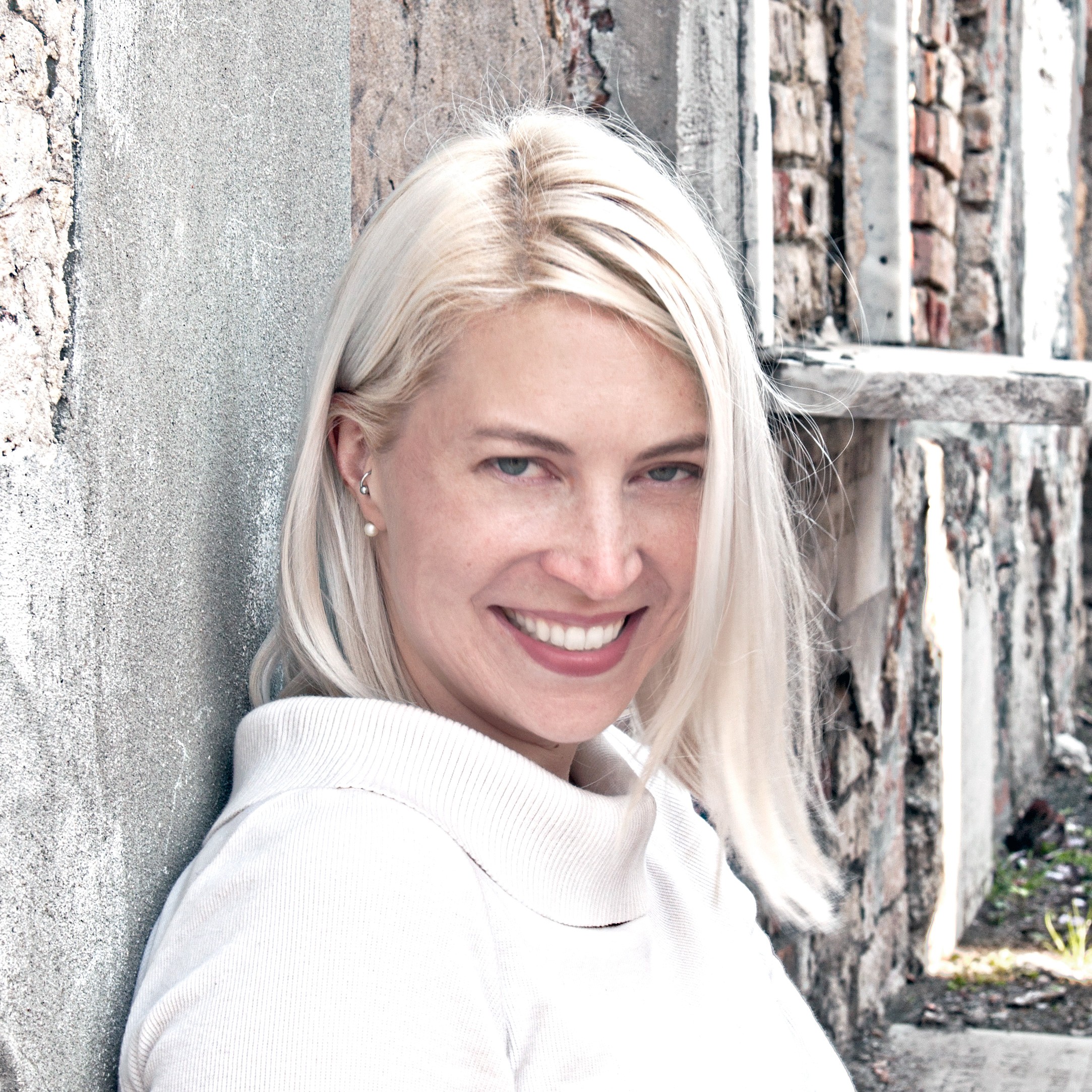 Hiya, my tarot-loving friend! I'm Angie Green, owner and teacher here at The Simple Tarot's online classroom.
I help people just like you become confident tarot readers, without having to rely on memorization, boring repetition, or weird mystical abilities. If you're familiar with The Simple Tarot, then you know my love for tarot and for teaching runs deep. In fact, over the last 6 years, I've taught thousands of students how to read tarot cards, simply and easily.
I strongly believe there's no right way - or wrong way - to read tarot cards. Tarot is simply a tool - for creativity, brainstorming, setting goals, DIY therapy, and fun. If you agree, and are ready for tarot card mastery, join me and let's get started!