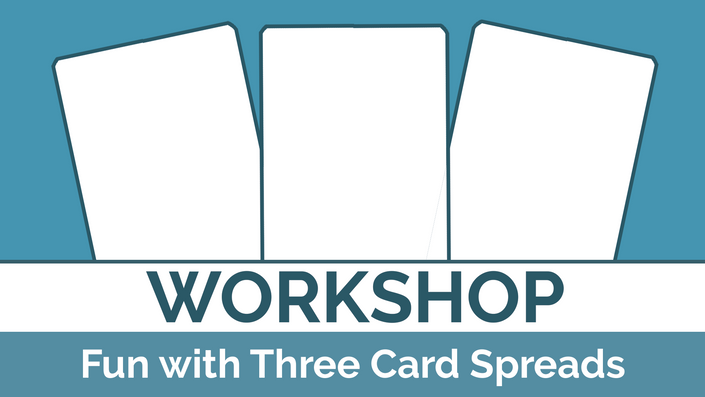 Fun with Three Card Spreads Workshop
Learn how to read multiple cards together
If you want to learn how to read multiple tarot cards together in a single spread,
you're in the right place.
The simple 3-card tarot spread is the best spread for beginners - and it's powerful enough for advanced readers, too!
Learn how to read multiple cards together
Find the "thread" that ties the cards together into a story
If you're frustrated with trying to read more than one card at a time, this workshop will lead you through a simple process of finding the "thread" that ties your spread together.
Learn multiple ways to read the 3-card spread
There's so much more than the Past-Present-Future layout! Learn many different ways to interpret these 3 cards, so you can answer ANY question with this simple spread.
Become a confident tarot reader, using the spread the pros use
Seriously - this simple spread is so powerful, it's used by professional tarot readers! Learn what they know, and practice to gain confidence in reading more than one card at a time.
Video Workshop with Q&A


plus transcripts, workbook, and slides
Your Instructor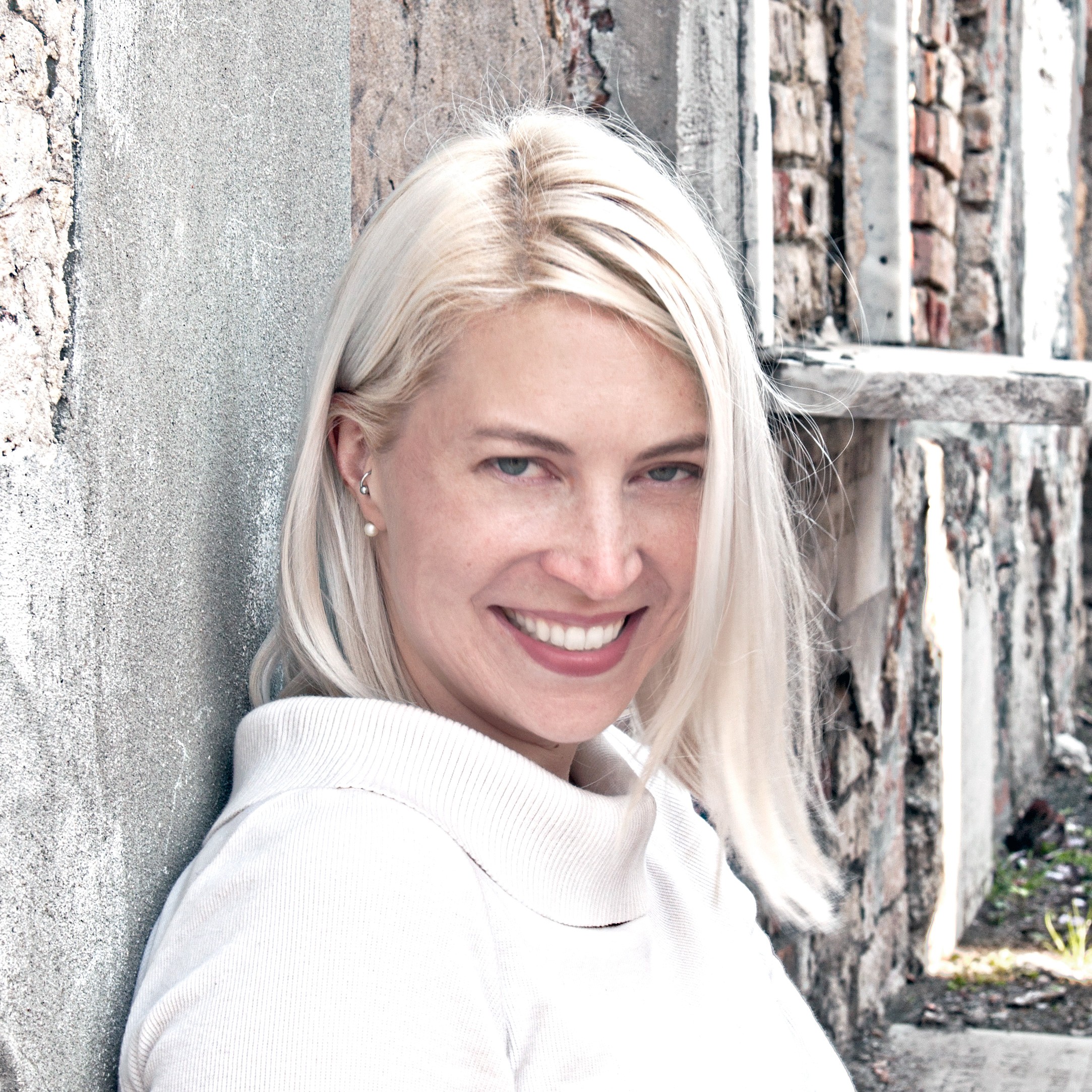 Hiya, my tarot-loving friend! I'm Angie Green, owner and teacher here at The Simple Tarot's online classroom.
I help people just like you become confident tarot readers, without having to rely on memorization, boring repetition, or weird mystical abilities. If you're familiar with The Simple Tarot, then you know my love for tarot and for teaching runs deep. In fact, over the last 6 years, I've taught thousands of students how to read tarot cards, simply and easily.
I strongly believe there's no right way - or wrong way - to read tarot cards. Tarot is simply a tool - for creativity, brainstorming, setting goals, DIY therapy, and fun. If you agree, and are ready for tarot card mastery, join me and let's get started!